Corporate Sponsored Senior Projects Program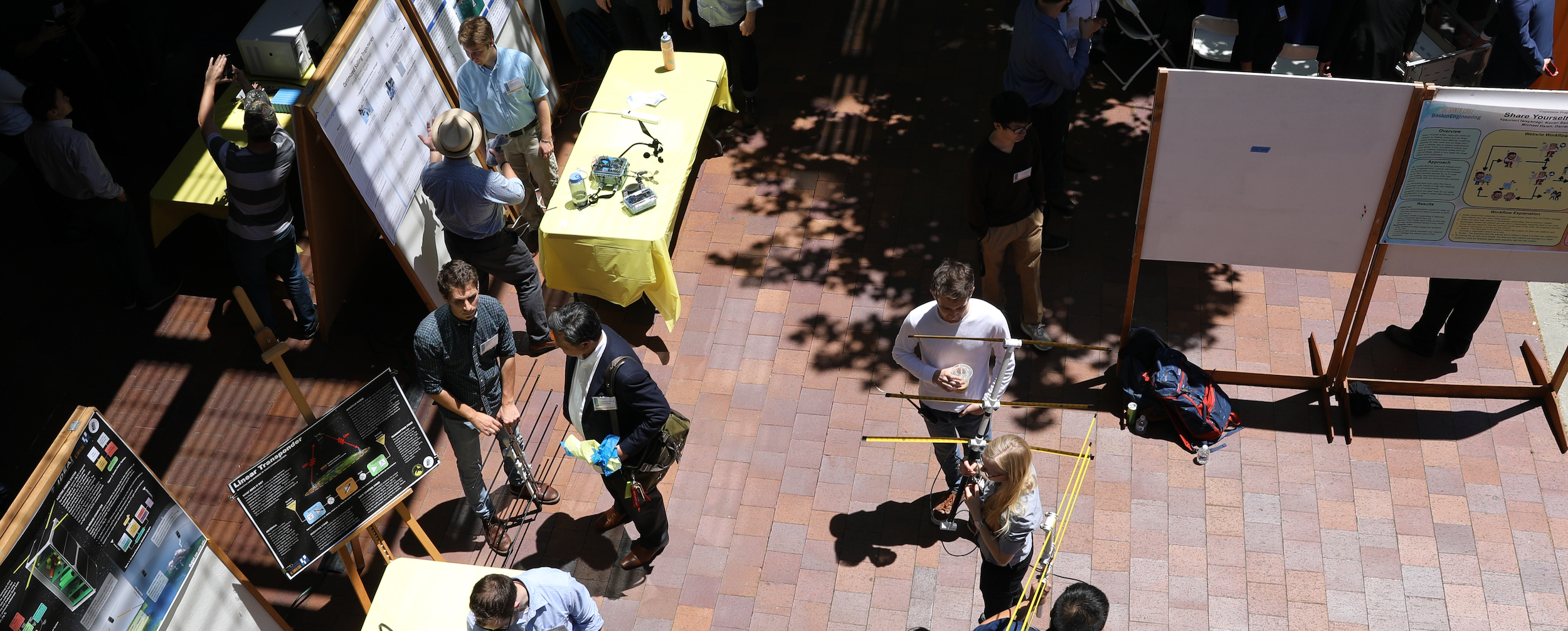 Corporate Sponsored Senior Projects Program
Baskin School of Engineering's (BSOE) Corporate Sponsored Senior Project Program (CSSPP) fosters deep and valuable relationships with the Silicon Valley business community through student, faculty and corporate engagement
Opportunities for students to participate in this highly competitive program are limited. Students should communicate with their professors early to learn about the application process.
Corporate Sponsors collaborate with faculty to define high-value senior design projects
Students are engaged in meaningful interdisciplinary team-based learning
Teams of 3-5 students work on the project for two quarters to fulfill their graduation requirements
The corporate sponsor provides a designated liaison as the team's customer
Sponsor and faculty together plan projects to ensure that schedules and milestones are realistic and that the deliverables are useful
Teams interact with sponsor to review project status and progress
Corporate sponsors can receive intellectual property rights to results developed by undergraduate students
Text
Corporate Sponsored Senior Projects Program (CSSPP) Director Patrick Mantey and Senior Director of Corporate Development Frank Howley describe the program.